The Word says in 1 Thessalonians, "11Therefore encourage one another and build each other up, just as in fact you are doing." It is so important to connect and fellowship with other believers and build up a positive community for yourself. So we encourage you to come and check out some of our exciting Life Groups down below! We've got something for everyone! Take a LEAP! Give someone a call today!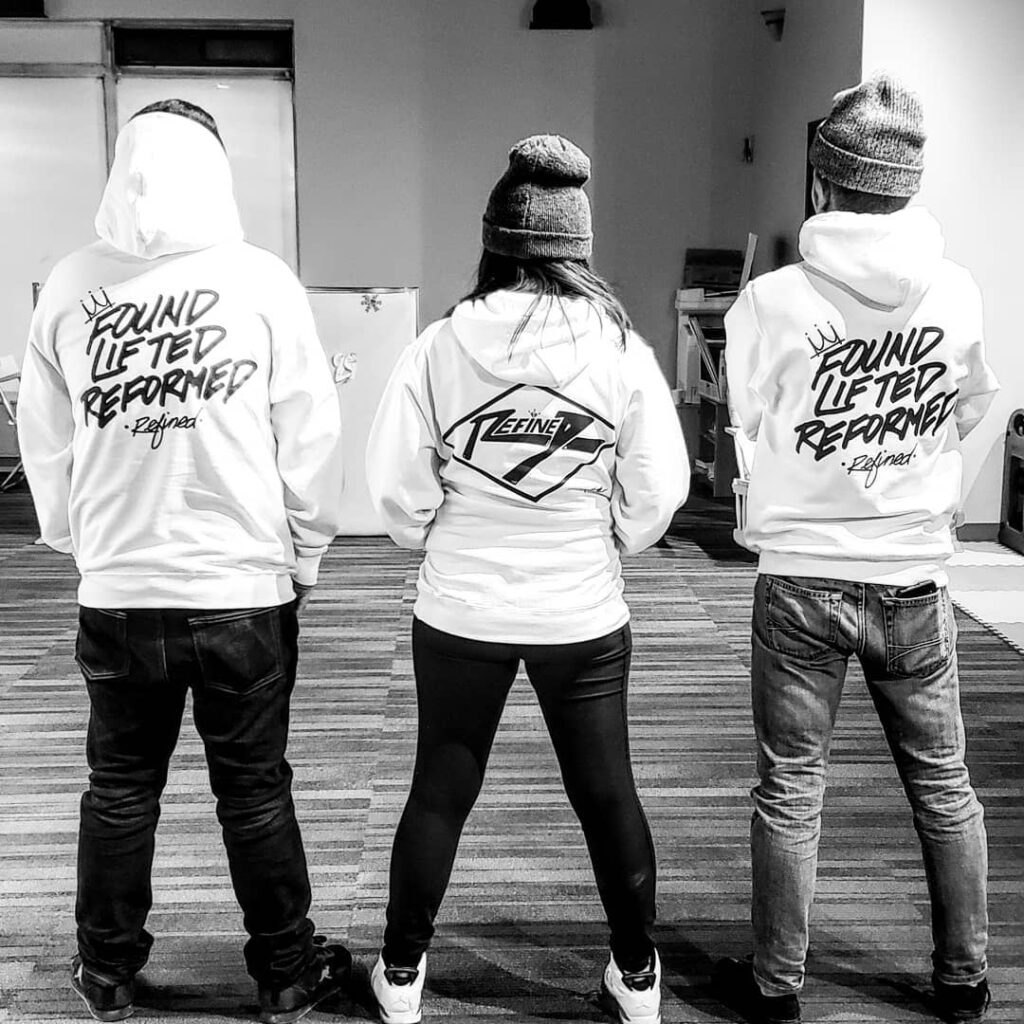 YOUTH & YOUNG ADULTS (13-30+)
'Refined' represents TC's young generation ages 13-30+ and aims to bring young people closer to God by building relationships and discussing relatable topics that the younger generation can identify with.
Refined meets on Friday evenings. Check out our Instagram feed for the most recent updates on upcoming events!
Contact us:
Aimee – 204-430-0498
Jim – 204-250-9772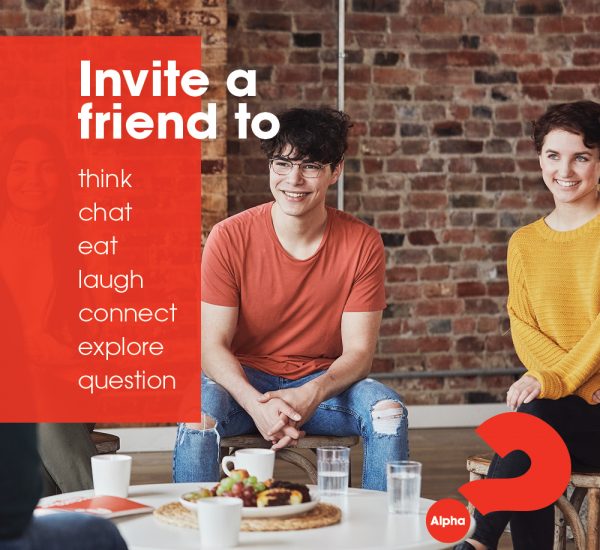 Do you have questions about God, the Bible, Jesus, or the Holy Spirit? Are you unsure about your purpose?
The Alpha Course is a space designed for you to ask questions about life's big questions in a safe and open environment. These weekly video sessions will prompt honest discussion with people from all different backgrounds and walks of faith. The sessions are hosted by TC leaders at their homes or at the church! So wherever you are in the city, there is a TC Alpha Group conveniently located near you!
Come and experience it for yourself! See the FYI, give us a call, or send us an e-mail for details on locations and hosts!