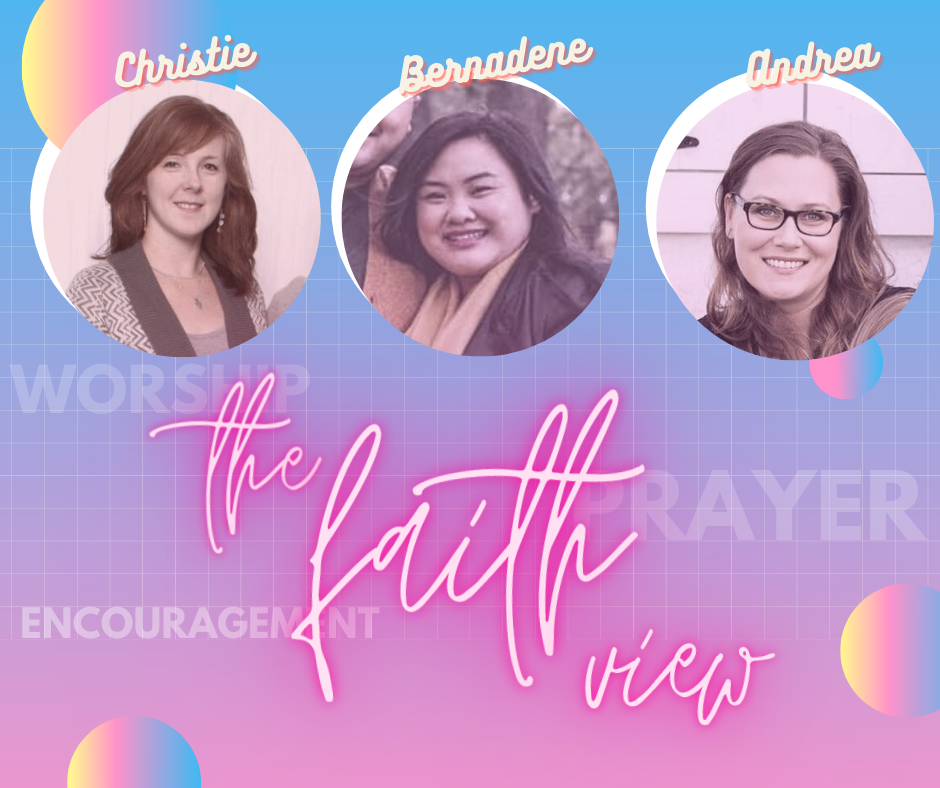 The Faith View
Welcome to "The Faith View", a live prayer, encouragement, and worship LIVE ONLINE event hosted by Pastor Christie and featuring Andrea Ewonchuk and Bernadene Bagalay through Facebook and Youtube!
During these nights these amazing women of FAITH will be getting real about both the struggles and BEAUTY of walking in faith!
We encourage you to share your faith questions, prayer requests, and testimonies and submit them through the live feed comments section, or ahead of time through direct message or e-mail at info@todayschurchwpg.com!
See you Tuesdays 7PM for the Faith View!