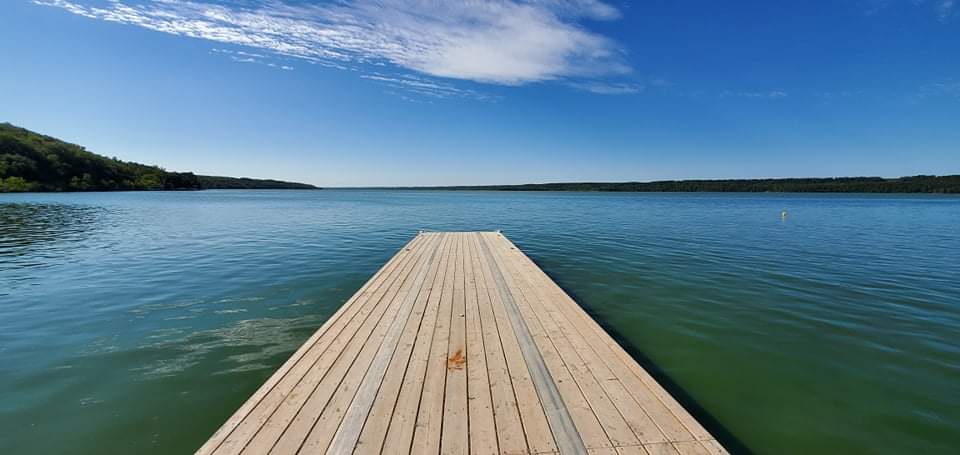 TC REST
Join us @ Manhattan Beach Retreat Centre*
Sunday, August 7th – Wednesday, August 10th
Adult (18+): $190
Youth (10-17): $150
Child (3-9): $100
PRICES INCLUDE:
all meals + snacks
a very nice room with your own washroom, air conditioner, and fridge
use of all camp amenities – pool, mini golf, canoes, etc.
We will have campfires, baptisms, fireworks, hiking trails, beautiful lake, beach front, play structures, kids games, and MORE! There is also an ice-cream shop and book store too!
*Registration closes July 31, 2022
Connect with us here to register or for more information!