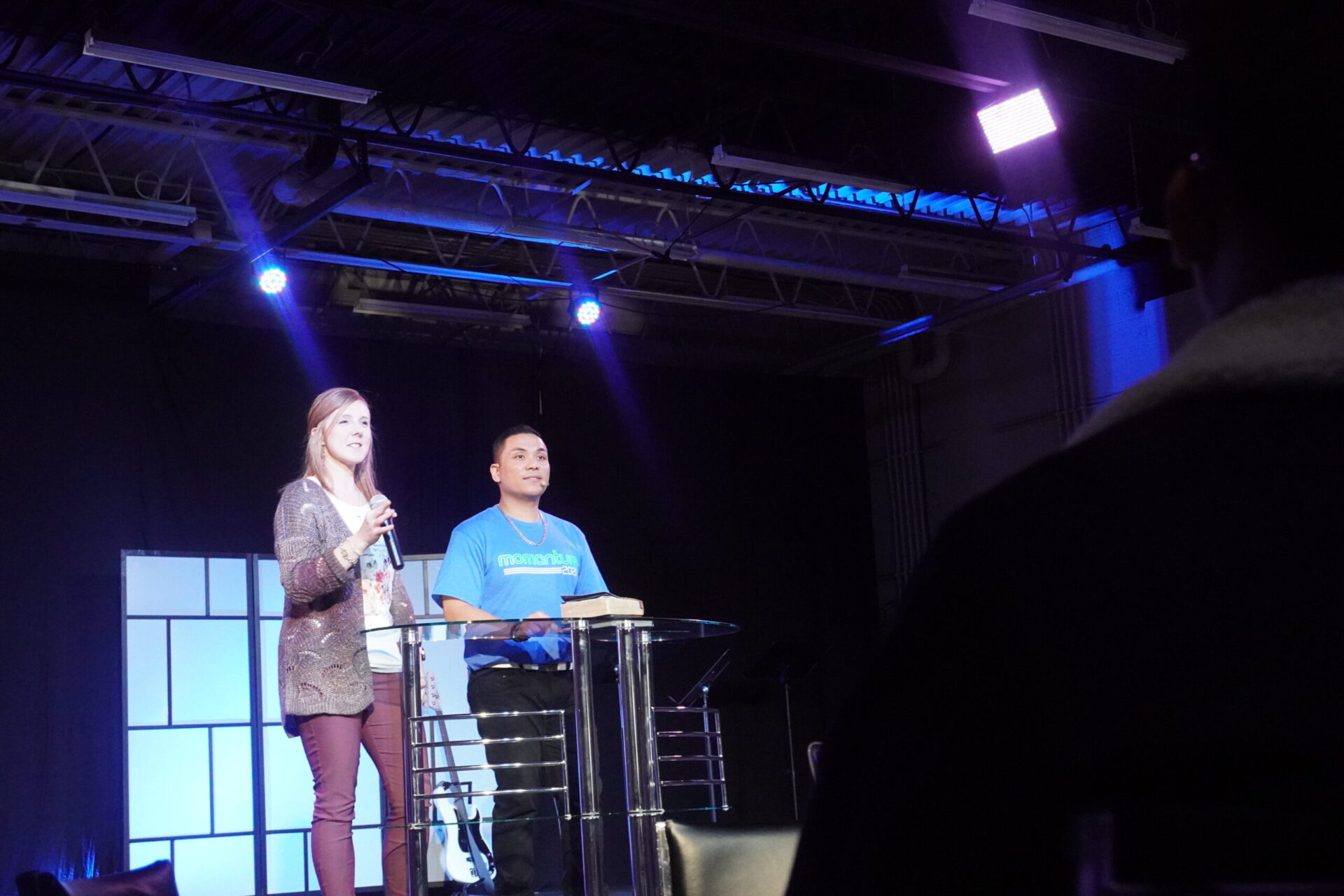 11:00 AM WORSHIP SERVICE
Despite current COVID-19 restrictions, there are still many ways you and your family can participate in a Sunday service here at TC!
TC DRIVE-IN
Park your vehicles in our parking lot and join us for TC DRIVE-IN SERVICE Sundays at 11:00 AM at 8 Chester St! Pull into our parking lot and then simply watch our service through your mobile phone or tablet! We offer FREE WI-FI and snacks! BONUS: Our Pastors will be happy to come out and greet you after service, and you are more than welcome to request *socially distanced* prayer from the comfort of your vehicle!
TC ONLINE
Can't make it for TC drive-in? No worries! Join us ONLINE via livestream through our Facebook or Youtube channels, every Sunday at 11:00 AM CST!