Join us Sundays for our main service, featuring lively, contemporary worship and powerful Word of encouragement! Stick around after service, grab a coffee or a tea, and fellowship with the rest of the TC family!
Our Sunday sermons are a unique blend of contemporary and traditional. Contemporary in a sense that they are relatable, relevant, and most importantly, simple, but traditional in a sense that what we teach comes straight out of the Bible. Our Pastors make it a point to teach what they've lived, and live what they teach.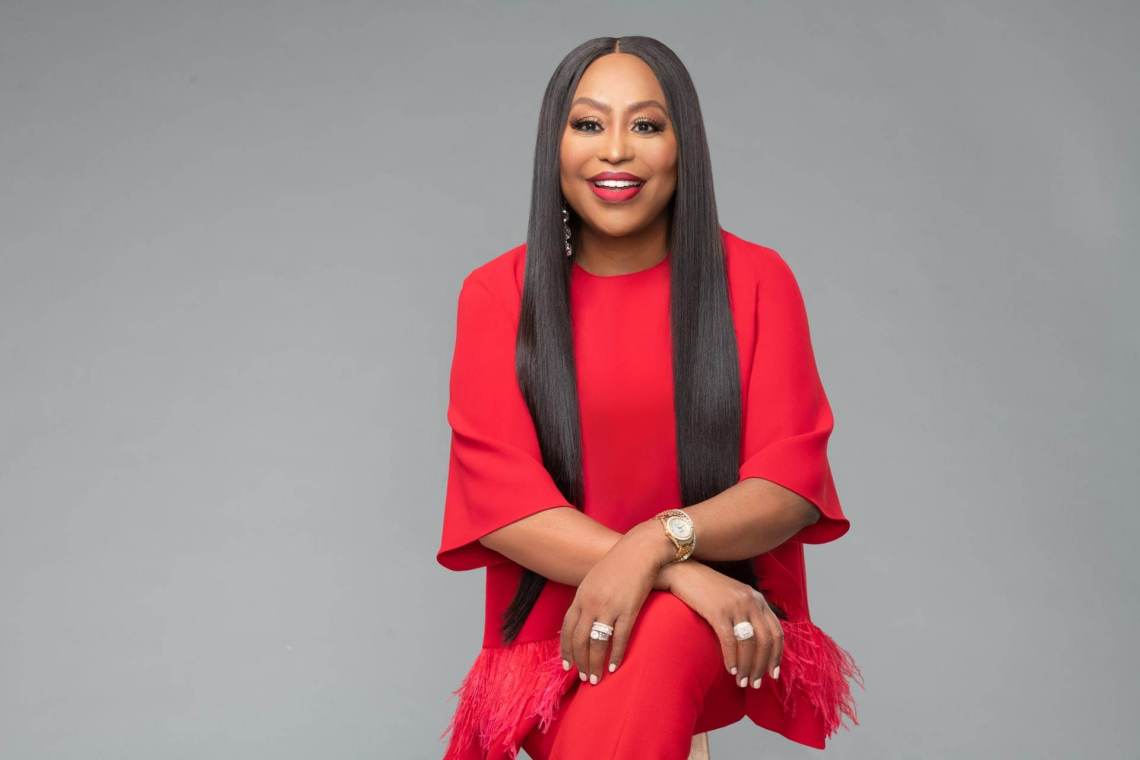 Father, in the name of Jesus, I decree and declare: That my spirit man is clad with the armour of the Lord …
Some simple encouragement from us to boost your spirit! Whether you're looking for a positive way to start your day, going through some rough times, or just wanting to dig in deeper with God, we've got a library of encouraging reads for you to take on the go!